Grivel running belt was one of my main pieces in the trail running during last two years. I have been running with this running belt for almost 4 years now. I like it because of it simplicity.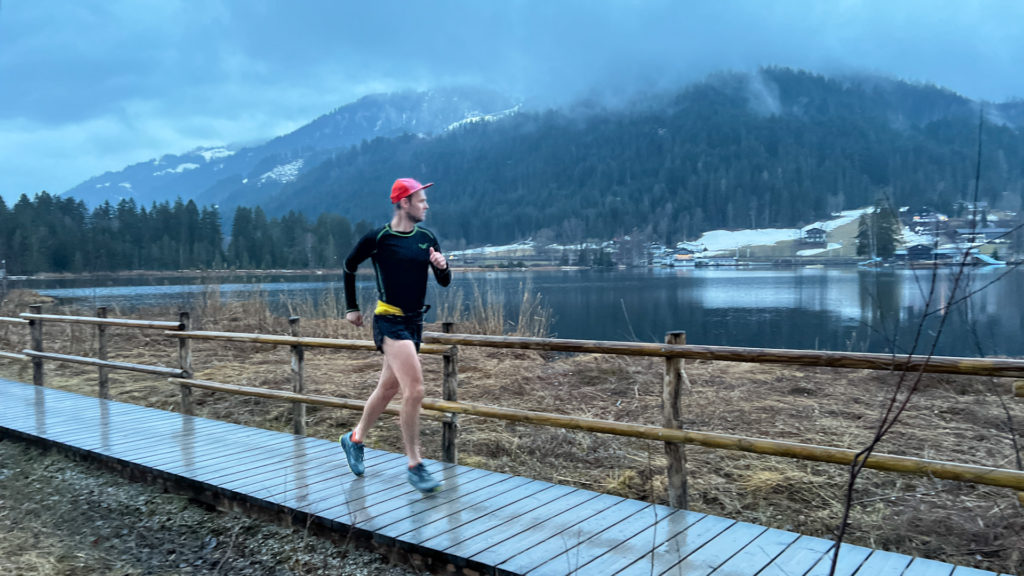 Weight of the running belt
Weight of the running belt is very little that means 99 g and 3 1/2 ounces.
You will love how minimalist it is because you can hide it almost in your hand and pack in every hiking backpack. Thus it's very packable.
What does it consist of ?
It consists of thre main parts:
main pocket
side pocket for the media player and headphons cable
side pocket for the keys and some other appereal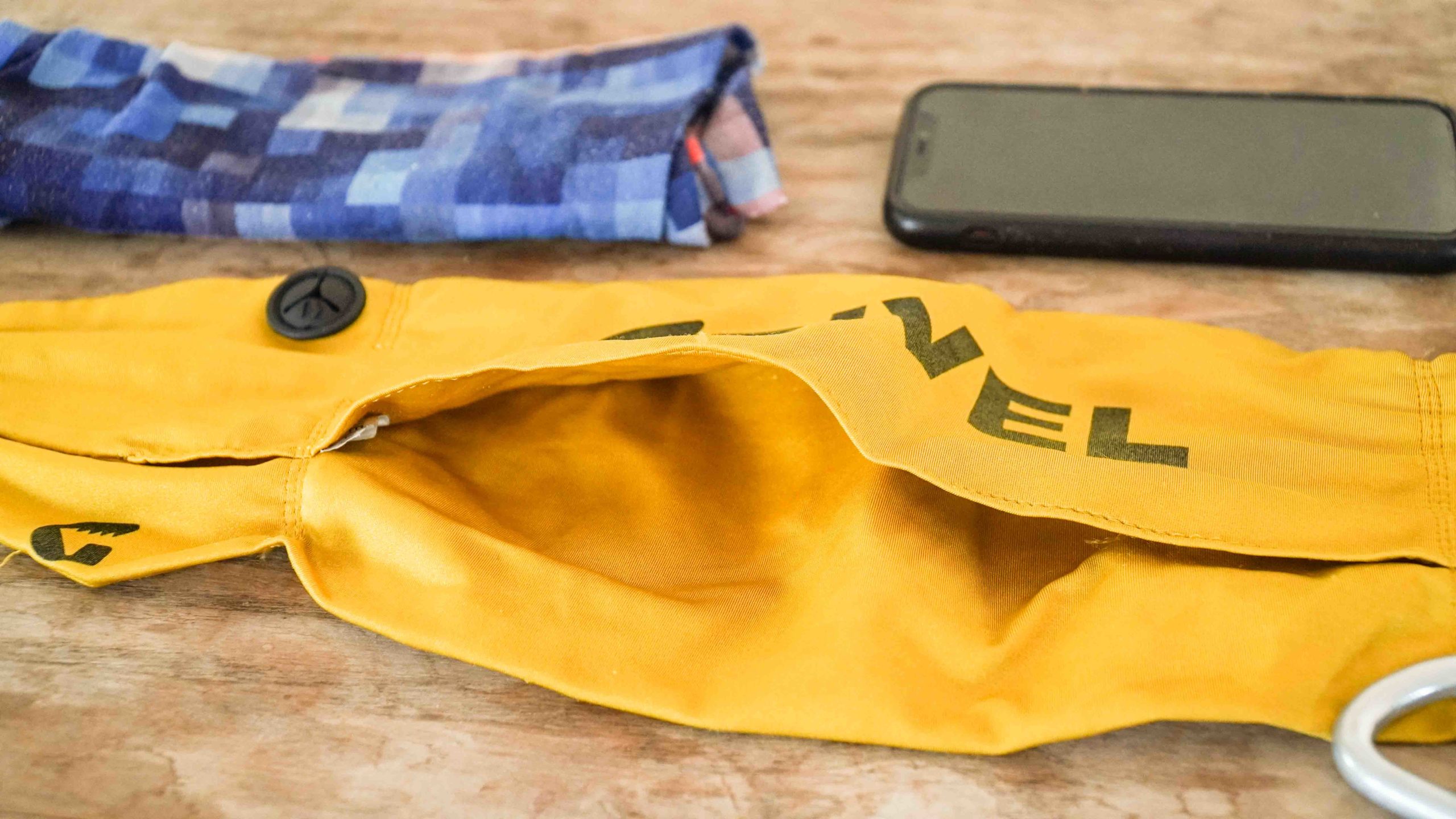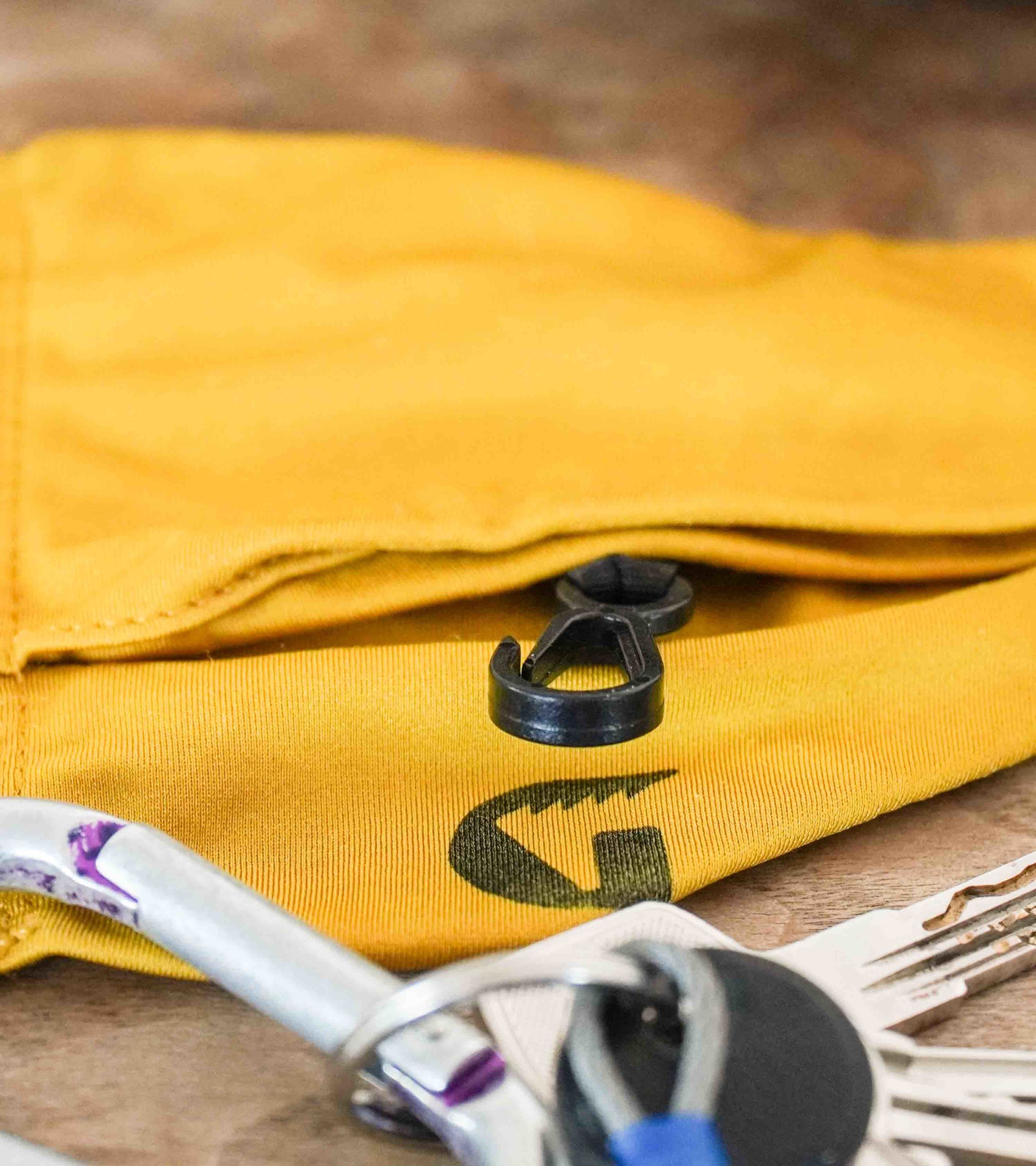 In the video review below you can see how I've packed the running belt. Even when it was fully packed, it didn't jump around my back.
Generally I never put their all the stuff because I go for the running only with the phone, with the keys , buff hat and sometime little wind proof jacket.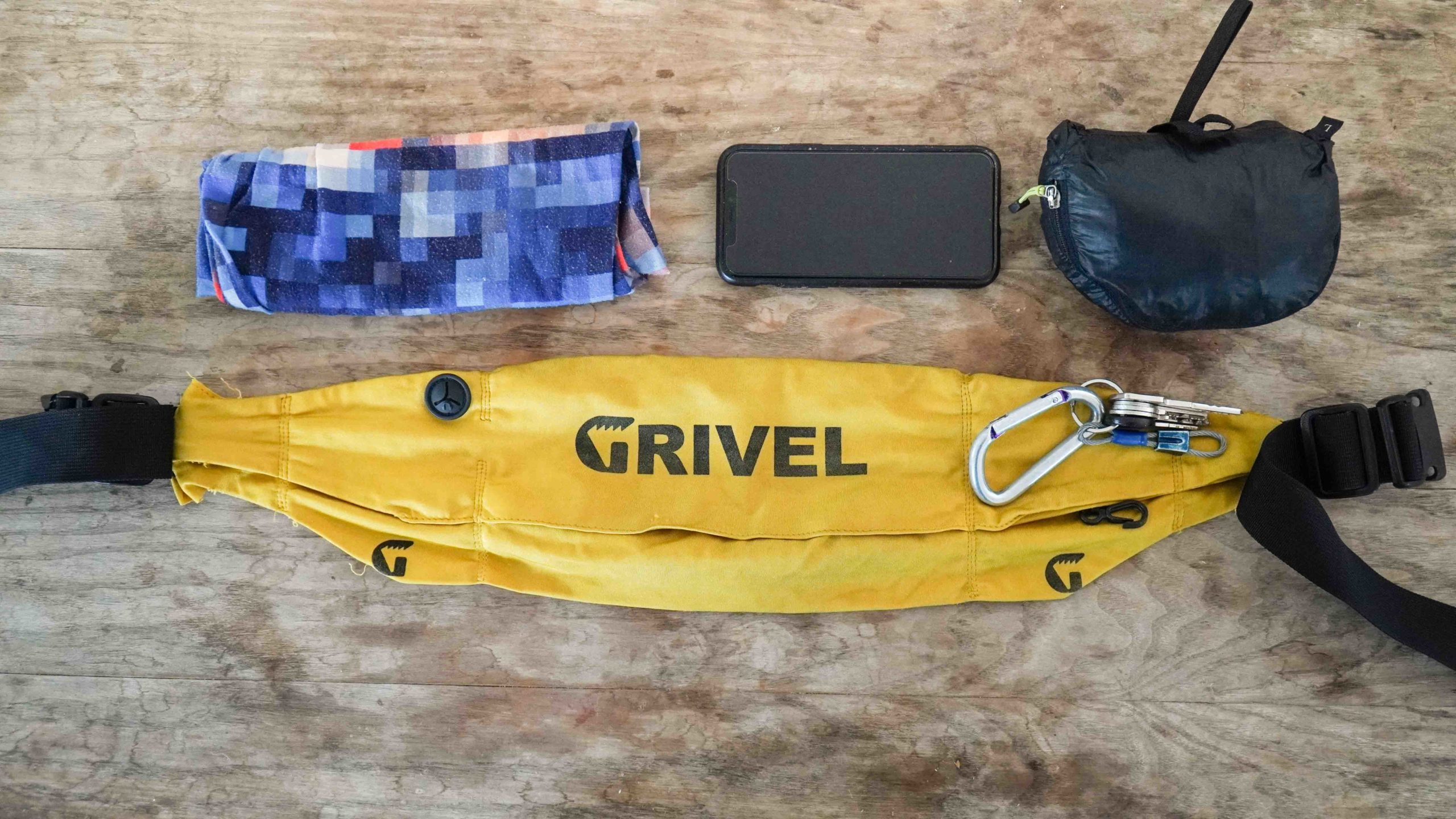 How does the material looks after two years of using
Well..this running belt was suffering pretty a lot, because when I was running longer distances I always put a lot of outdoor gear into it and I think I was overfilling it. Thus the stitching was "bleeding" hard :).
But the main goal was acomplished, it endured all the time with me.
Comfort of the running belt
The belt is generally very comfortable during the running, you can reduce its size on the hip thanks to the strip and the reduction system next to the clip.
For full video review you can check my youtube channel the Tyger on the link below.
Running belt full video review