This is outdoor review written on my own experience, after testing this backpack for a longer time. Ferrino Agile 35 is very light hiking backpack, suitable for summer and winter hiking. It weights only 950g. and when you take out it's backpack system, it weights even less. Now this is very pleasent information in the category of this hiking backpack.
Details of the backpack Ferrino Agile 35, which you will appreciate
You will appreciate it's elastic site pockets and the frontal elastic pocket. Ofcourse it has entrance for the hydropack, which leads inside the backpack. Rescue whistle is an must be on this backpack.
It also has elastic pockets on the hip belt.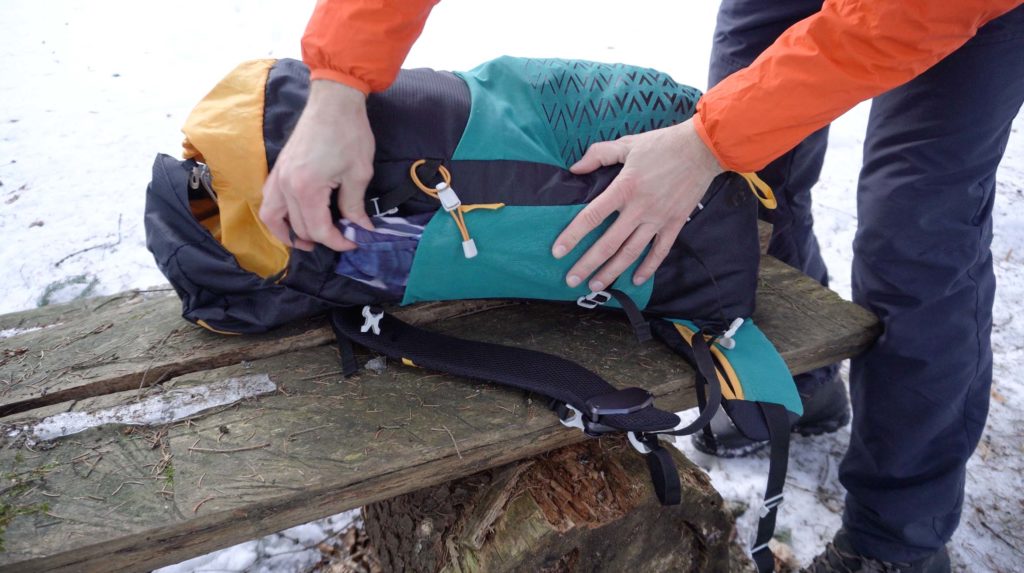 You will appreciate it shoulder straps which even under weight are not cutting you shoulder, even when you have only shirt on you. People who love to hike light and fast will love it.
I'm sure that lot of you will like the possibility to detach it's reinforcement of the backpack. In this way you can make it really small in size in you overall lugage when you move for longer distances with a plane.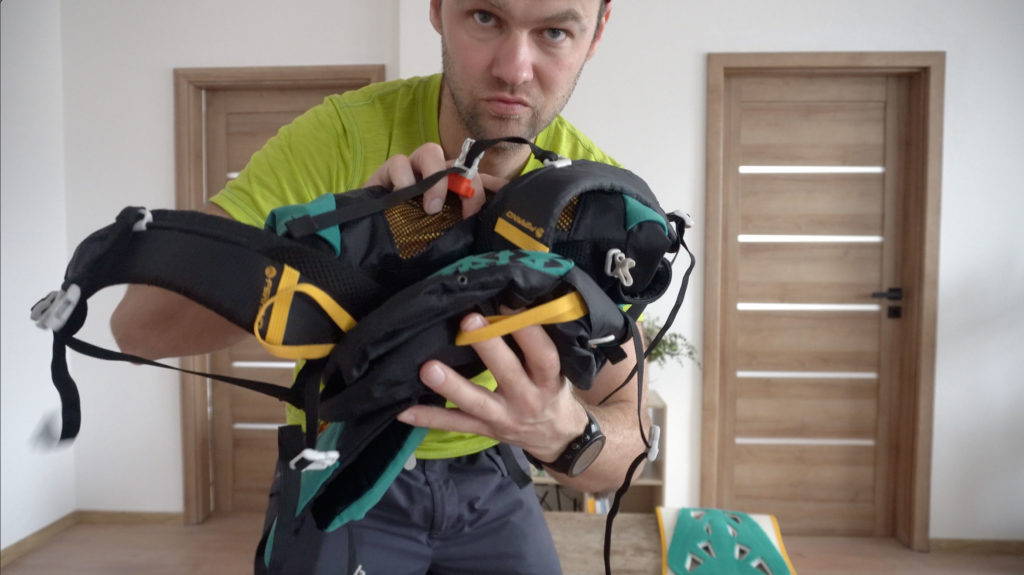 It's volume has enough space for the gear which you need for two day hiking trip from summer to autumn seasson.
For much deeper outdoor review check out this vide review of the Ferrino Agile 35 hiking backpack.
Video review of the Ferrino Agile 35 hiking backpack